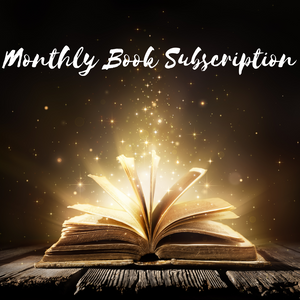 The perfect treat for the bookworm in your life does exist! Our bespoke paperback book subscription is tailored to their tastes. We will email you a questionnaire for the gift recipient to fill in and we will do the rest! 
This is a click and collect service for local customers.

Rolling payments on subscription - price is £10.00 per month. Can be cancelled - you choose the length of the service.